A whole new world of ceramic
Atmosfere presents a range of ceramic collections that illustrate all the resources of porcelain stoneware: sizes, thicknesses, colors, finishes that meet the most diverse needs, in a perfect balance between technical and aesthetic performance.
Light 6 mm is an innovative project that has created a thin and light porcelain stoneware. By combining thin thickness with new large sizes, our collections allow you to create continuous surfaces, with few joints, with extraordinary results in terms of customization of spaces.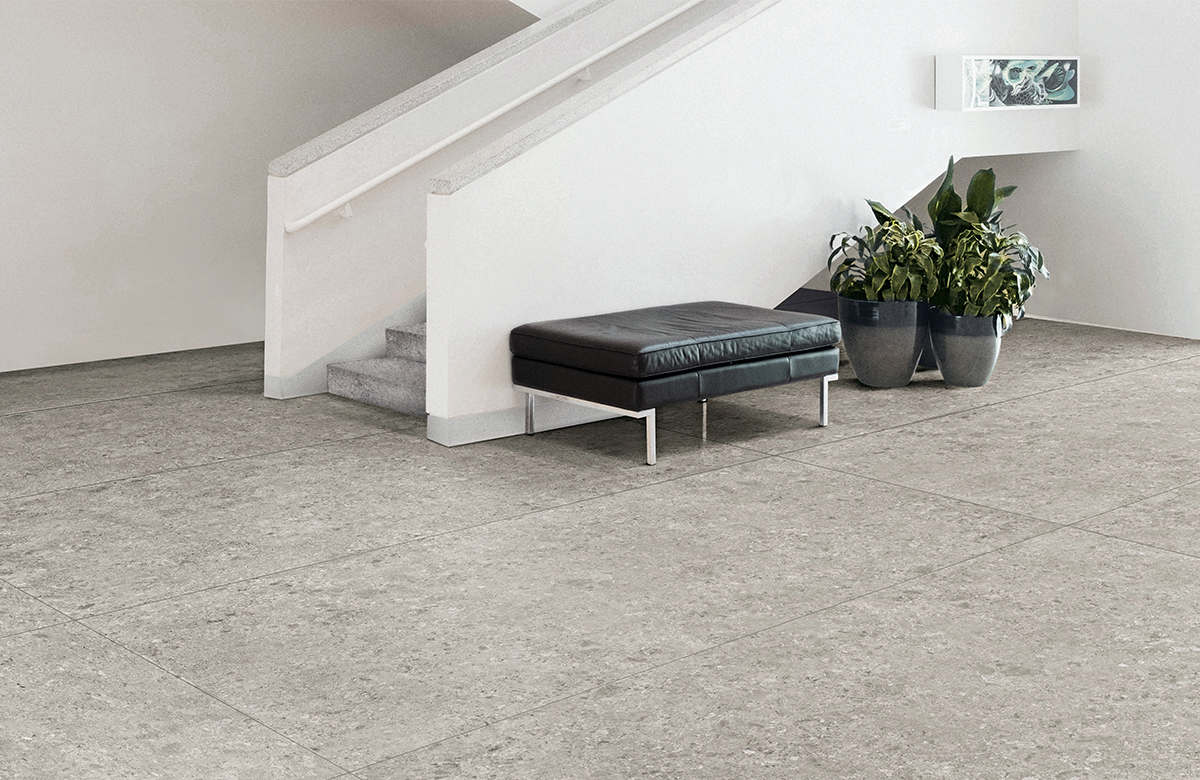 With Top12mm we created surfaces which integrate with each other to bring you a complete solution. From now on, 12 mm slabs, ideal for worktops and kitchen surfaces, combine with matching slabs in the 6 mm thickness to guaranteeing high performances well beyond floors and walls.