An ambitious and unprecedented project
The surprising contamination. The unexpected match. The original solution. Atmosfere is the new project by Terratinta Group that celebrates the passion for ceramics through the creation of new suggestions for the furniture and design accessories world.
Matter as a conveyor of emotions and creator of unique scenarios, both evocative and real. The ceramic surfaces give specific personalities to spaces, creating ever-changing atmospheres.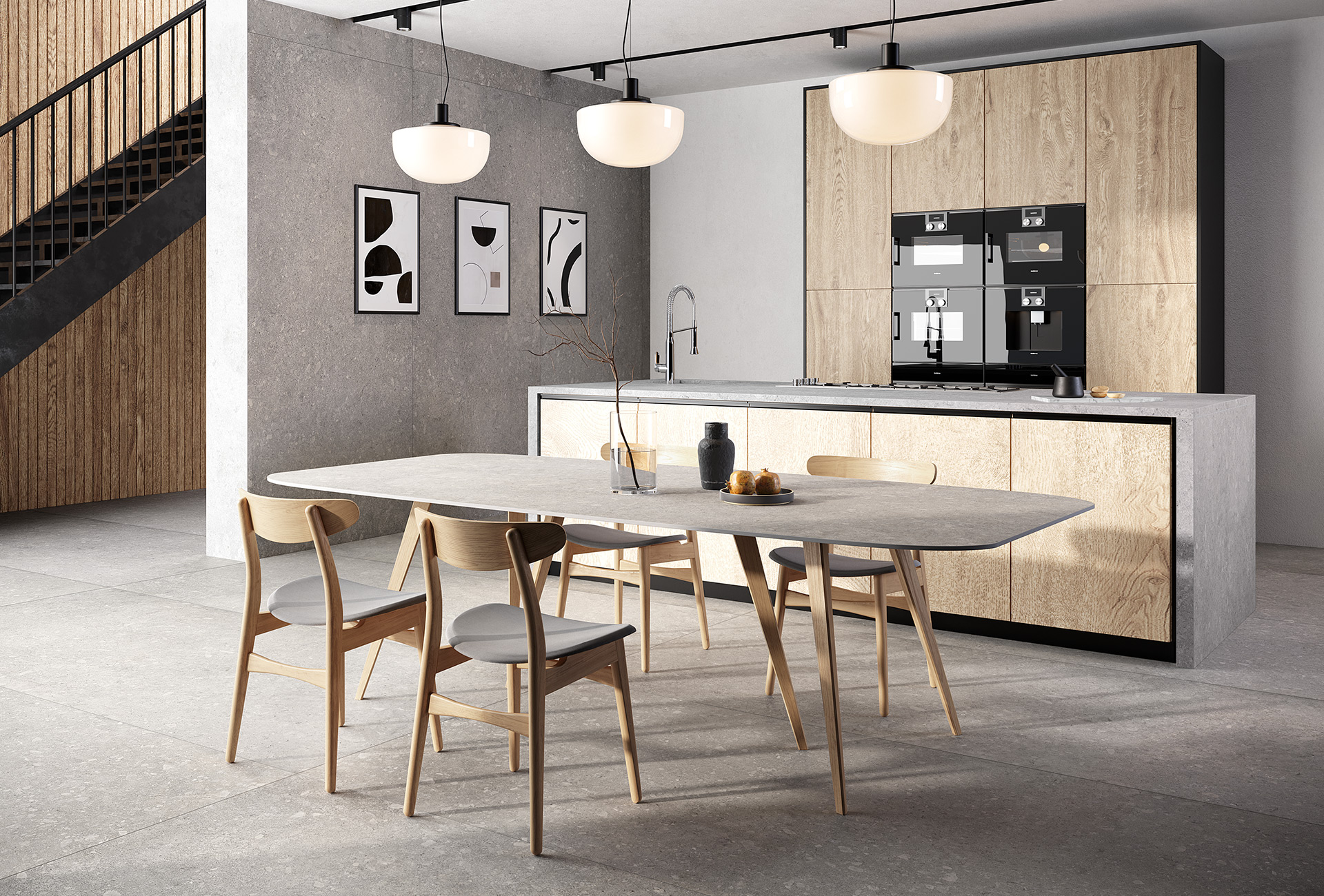 It all started back in April 2008 with a simple, clear idea: we wanted to create something new and unusual, built on concepts and ideas able to generate a rupture with the past. This is Terratinta Group.
We are a a motivated team of young, enthusiastic and ambitious people. Multidisciplinarity and the involvement of several professionals working in sinergy is our strength, and the partnership with Lucchesedesign, a Milan-based studio, enhances it by allowing us to have a direct contact with the world of trends, Italian style and international movements.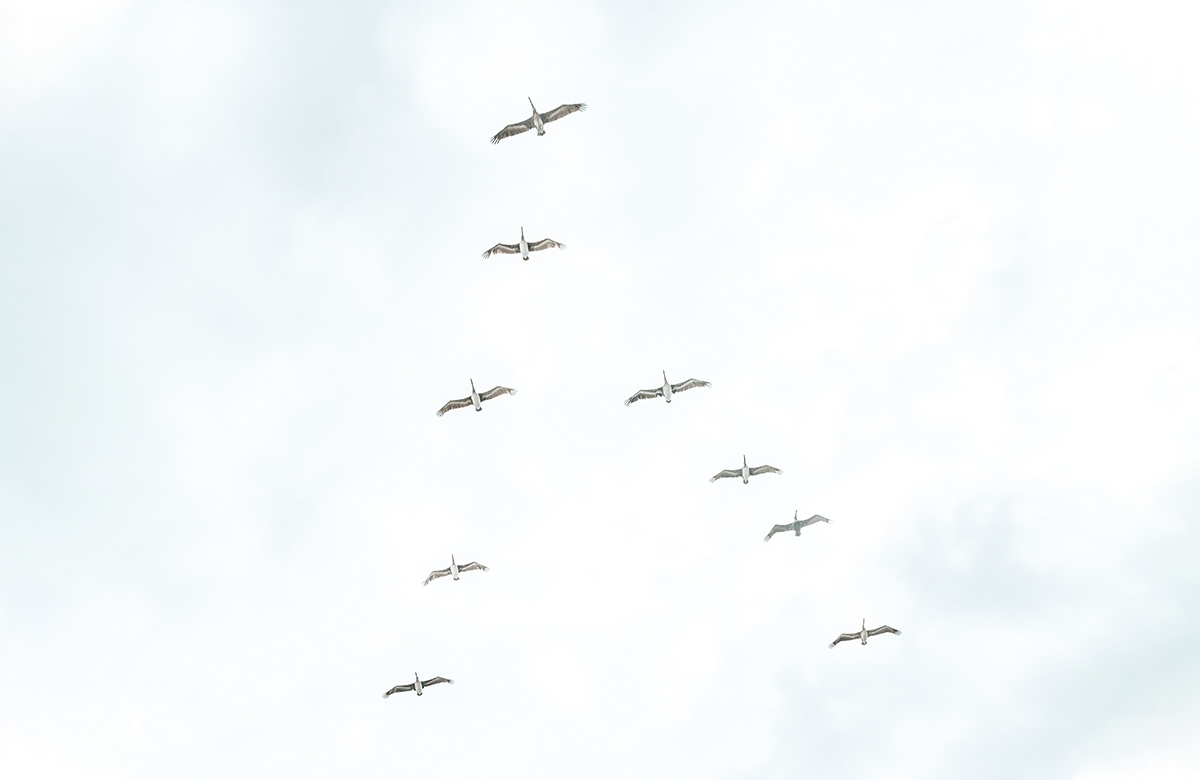 Terratinta looks at tomorrow with the CHANGE project, renewing business practices in a virtuous path towards the future.
Sustainability is the key word: with the CHANGE project, Terratinta wants to contribute to the conservation of the environment through more ecological choices, training courses for staff awareness, elimination of plastic, reduction of paper consumption and exclusive use of green energy.