An ambitious and unprecedented project
The surprising contamination. The unexpected match. The original solution. Atmosfere is an original project that celebrates our passion for ceramics through the creation of new suggestions for the furniture and design accessories world.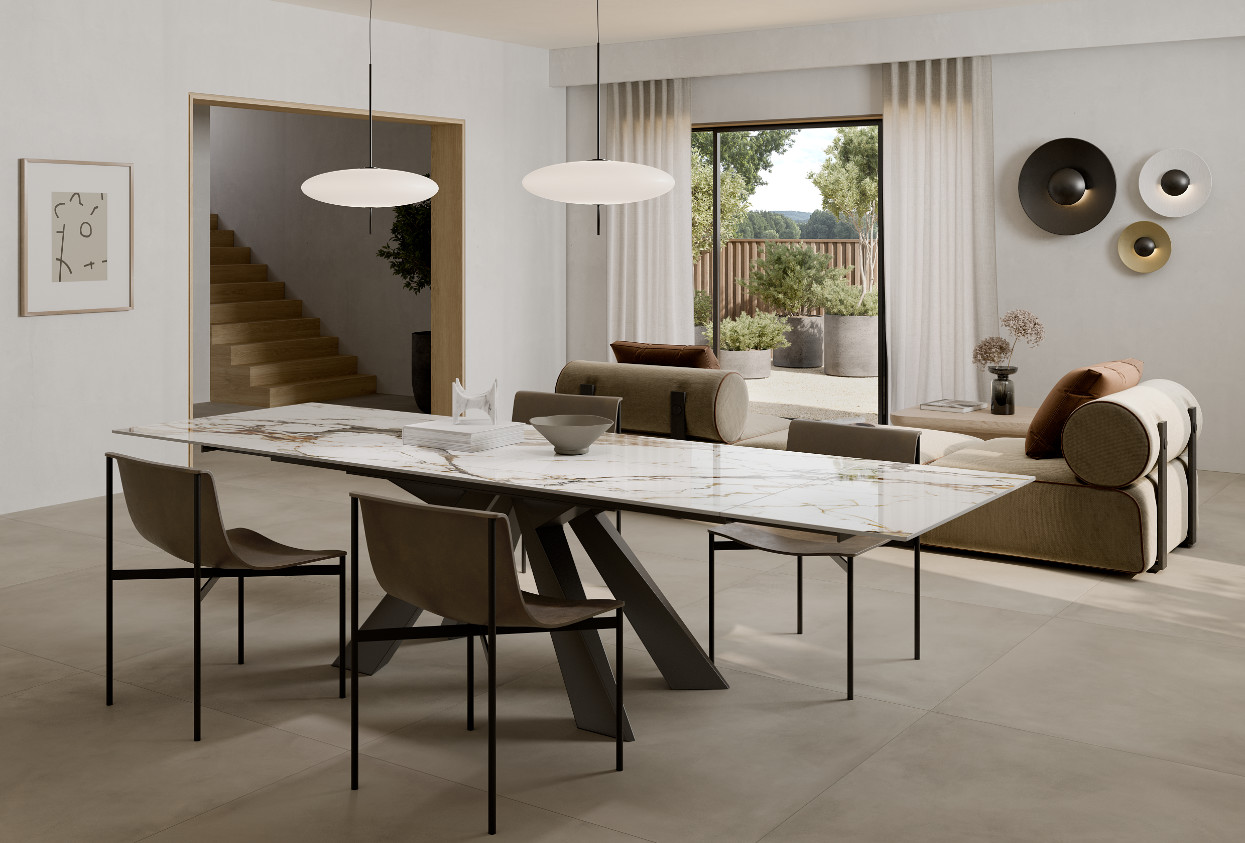 Matter as a conveyor of emotions and creator of unique scenarios, both evocative and real. The ceramic surfaces give specific personalities to spaces, creating ever-changing atmospheres.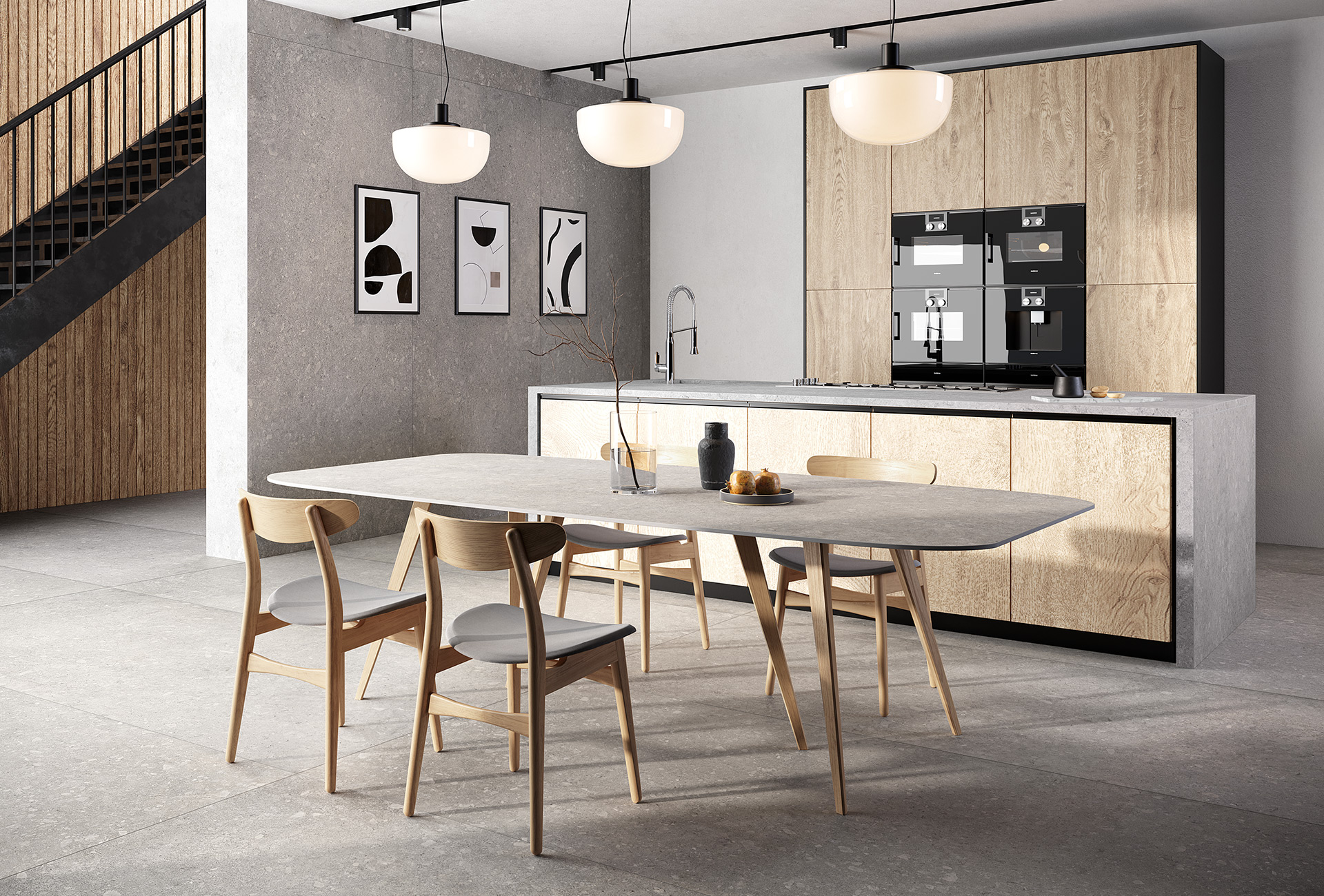 We are a a motivated team of young, enthusiastic and ambitious people. Multidisciplinarity and the involvement of several professionals working in sinergy is our strength, and the partnership with Lucchesedesign, a Milan-based studio, enhances it by allowing us to have a direct contact with the world of trends, Italian style and international movements.